Travel
FlixBus just added a new Boston stop
The stop opened on Thursday.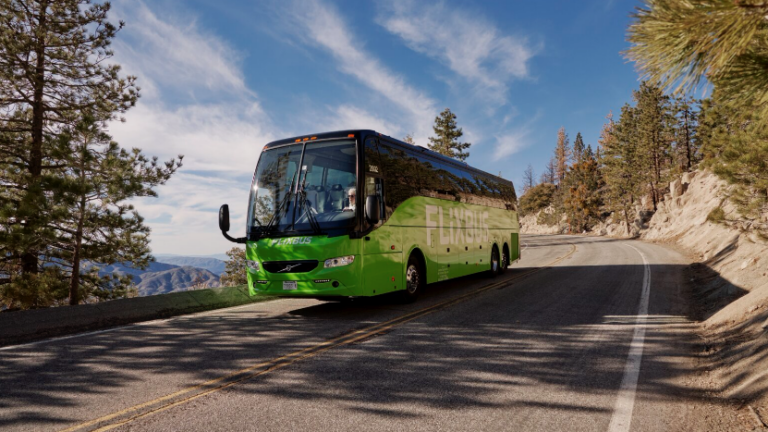 Boston travelers have another option for boarding low-cost, high-tech FlixBus after the company opened a new stop at South Station on Thursday.
The new stop is the company's fourth in the Boston area, joining stops at Traveler Street and in Brookline and Cambridge. The South Station stop offers Boston-area travelers new ways to travel to cities throughout the Northeast, including Providence, Hartford, New York, Philadelphia, Baltimore, and Washington D.C.
"With new buses, free Wi-Fi, power outlets at every seat, tech solutions like the FlixBus app, and more, FlixBus is setting a new standard for U.S. intercity travel and making buses not just an affordable option, but the preferred choice for all passengers looking to experience the world, no matter their budget," the company said in a statement.
Tickets are available on the FlixBus website or the FlixBus App. The company offers CO2 neutral tickets to offset carbon emissions.
FlixBus launched in Germany in 2013 and has since expanded across Europe and the U.S. It began Boston service in 2019.
How to Boston
Get the best of the city, delivered to your inbox weekly.