Flights
PLAY is offering flash deals ahead of its first Boston flight
Flights to Paris, Dublin, and more destinations will be discounted.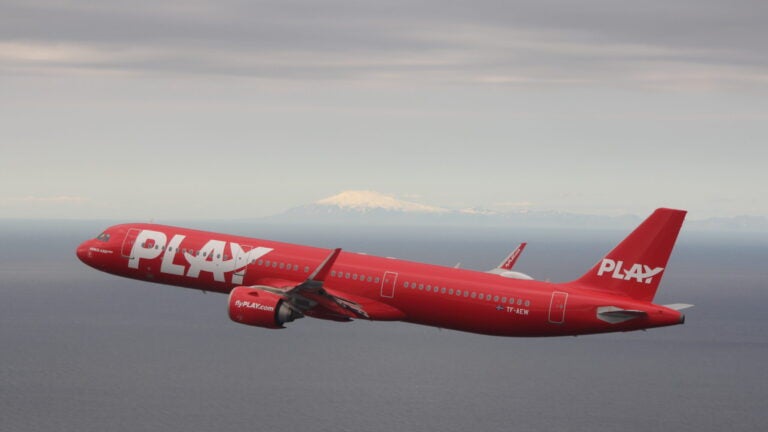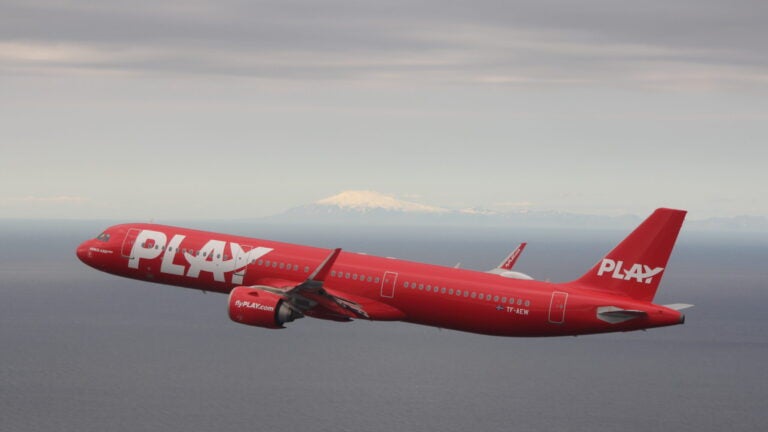 Iceland-based PLAY begins flying out of Boston on Wednesday, and the airline is celebrating with flash deals.
Customers can snag $99 flights to Iceland for travel on Sundays between Sept. 4 and Nov. 13 and $129 flights to Paris, Dublin, and Copenhagen for travel on Wednesdays between Sept. 7 and Nov. 16. The flights must be purchased between May 9 and May 12.
What's more: The airline is offering a Mother's Day sale through Sunday, with 25 percent off flights from Boston, Baltimore, and New York to Berlin, Brussels, Gothenburg, Iceland, Liverpool, Stavanger, and Trondheim.
PLAY's Baltimore service began April 20 and its New York service launches on June 9.
The airline says its "pay-for-what-you-need" model keeps fares affordable. Passengers get one personal item but pay extra for upgrades such as checked bags, meals, extra legroom, and more.
Travelers can book trips at flyplay.com.
How to Boston
Get the best of the city, delivered to your inbox weekly.