Flights
Boston's newest low-cost airline is offering deals to Europe
Travelers must book the PLAY flights by March 31.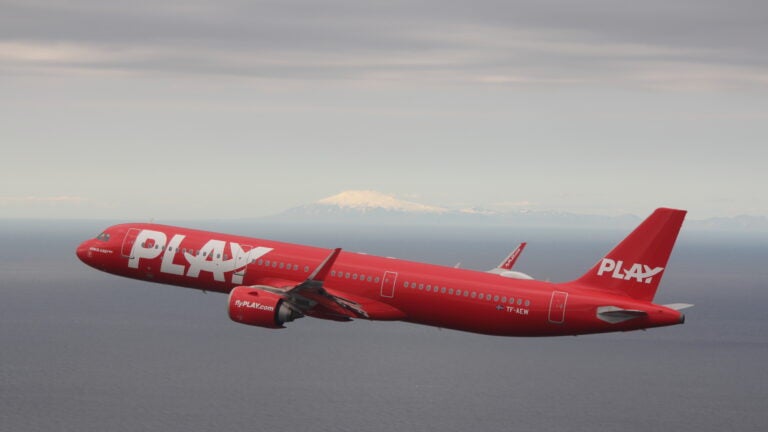 If exploring Paris or Prague is on your 2022 wish list, then you're in luck: Boston's newest low-cost airline this week is offering discounted airfare to Europe.
Iceland-based PLAY will begin flying out of Boston on May 11 and is now offering 25 percent off fare deals in celebration of the launch.
To take advantage of the deal, travelers must book round-trip flights by March 31 for travel between May 11 and June 10 or Sept. 1 and Nov. 15. Spain is excluded from the promotion.
Other destinations from Logan International Airport aboard PLAY include Brussels, Copenhagen, Dublin, and London, according to the airline.
The airline says its "pay-for-what-you-need" model keeps fares affordable. Passengers get one personal item but pay extra for upgrades such as checked bags, meals, extra legroom, and more.
The 25 percent off deal this week applies to flights out of Boston, Baltimore, and New York. PLAY will launch flights out of Baltimore on April 20 and New York on June 9.
How to Boston
Get the best of the city, delivered to your inbox weekly.