Food
This event has passed. Check out other things to do instead.
Taste of the Caribbean & Jerk Festival showcases culture of the West Indies
Visit Hartford, Conn., to experience the flavors of the Caribbean.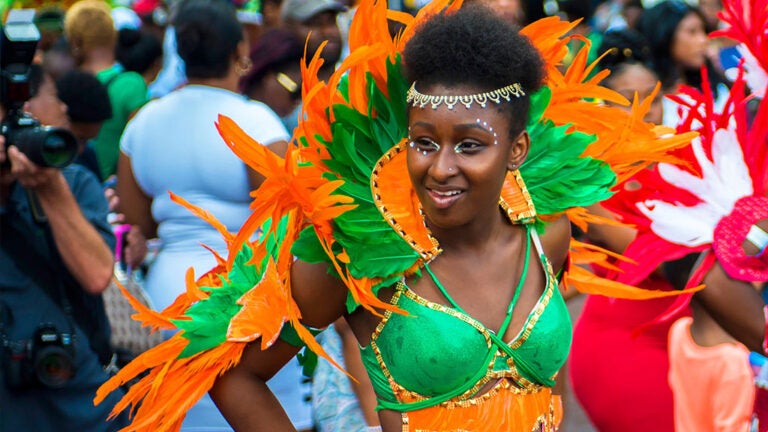 Hartford, Conn., is home to the Taste of the Caribbean & Jerk Festival, a celebration that has been taking place there since 2006.
This year, the festival will be held August 6 at the Mortensen Riverfront Plaza. The original vision of the festival was to honor the city's Caribbean culture and community, while enhancing Hartford's revitalization efforts, according to festival president and entertainment director Melinda DeBeatham-Terrell.
"[We were] trying to bring a diverse culture into Hartford, to try to gather people to see … what we bring and what we celebrate," DeBeatham-Terrell said. "When we first started, everyone was really nervous. They never had had anything like this before. … We wanted to let Connecticut see what the West Indies is like. … The Taste of the Caribbean was not just food, but a taste of what the Caribbean has to offer."
This year, attendees will be able to try some of the islands' famed dishes, such as chicken flavored with jerk seasoning. There will be beef patties, curried goat, and desserts like rum cake or pineapple upside down cake. Vendors will also be serving vegetarian dishes, featuring ingredients such as tofu or cabbage.
DeBeatham-Terrell emphasized that the festival is not only a celebration of food, but one of culture, too. There will be a costume parade and a lineup of entertainment, with headliner Johnny Osbourne, a Jamaican singer, performing. Attendees can also expect to hear reggae music, calypso, and gospel, while experiencing dance performances as well.
"If you've ever gone to the islands for a vacation, you can expect what you would see at the islands, except the beautiful beach," DeBeatham-Terrell said. "You'll get the parade, the carnival costumes, the music — you'll get it all. When you come to this festival, if you didn't know you were in Hartford, Connecticut, you would think you were in the islands."
Need weekend plans?
The best events in the city, delivered to your inbox