Food
Get a taste of Spain at the Suffolk Downs Paella Fest
The event will feature a paella competition between 15 chefs.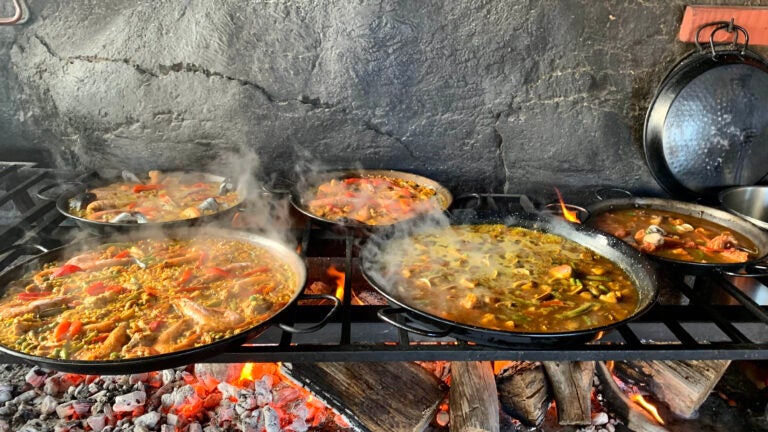 It's not every day that you see chefs duking it out in a paella competition on a former horse racing track. But that's just one of the things you'll experience at Paella Fest.
This food festival will feature a wide variety of Spanish dishes and beverages. Live music, flamenco dances, and kid-friendly games round out the entertainment offerings for the day.
Ticket prices range from $20-$60, with the higher priced tickets including additional food options such as tapas and Spanish ham, as well as more raffle tickets for increased odds of winning a Spanish food basket.
Need weekend plans?
The best events in the city, delivered to your inbox