Concerts
This event has passed. Check out other things to do instead.
Hear the rap stylings of Tyler, the Creator at DCU Center
The critically acclaimed rapper is set to perform in Worcester on March 3.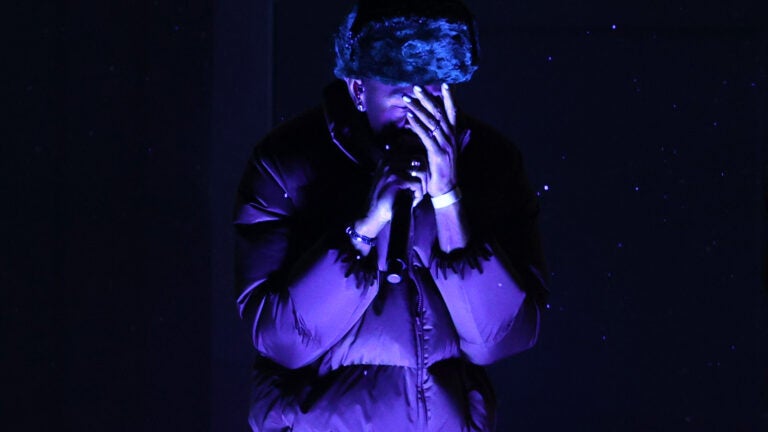 If you know anything about the current rap scene, you know about Tyler, the Creator.
His latest album, "CALL ME IF YOU GET LOST," debuted at the top spot on the Billboard 200. It's the follow-up to his 2019 album "IGOR," which also debuted at number one.
For locals who want to see him perform, you're in luck: He's set to take the DCU Center stage with Kali Uchis, Vince Staples, and Teezo Touchdown on March 3. The show kicks off the rapper's tour, and is his only stop in New England.
Tyler, the Creator performed at Lollapalooza this past summer, the first time the Chicago festival reemerged after the COVID-19 pandemic began.
For those who appreciate a variety from Tyler's accomplished discography, he played songs from albums including "Goblin," plus "Flower Boy," and his two latest albums, according to Rolling Stone.
"This year, he showed up onstage as a bellhop while pushing a full baggage cart," the magazine wrote. "He lightheartedly searched through the luggage to change out of his uniform into something more leisurely before launching into 'Corso.'
"Along with his top-billing came bigger production, which included a prop boat that rocked along with his more foreboding fare," according to RS. No word on whether the boat will sail into Worcester this March, but we can hope.
Need weekend plans?
The best events in the city, delivered to your inbox