Concerts
This event has passed. Check out other things to do instead.
Soothe your soul with the High Falutin' sounds of Gracie Curran
The 2015 Boston Music Awards Blues Artist of the Year will perform at Bull Run with Toni Lynn Washington on Feb. 6.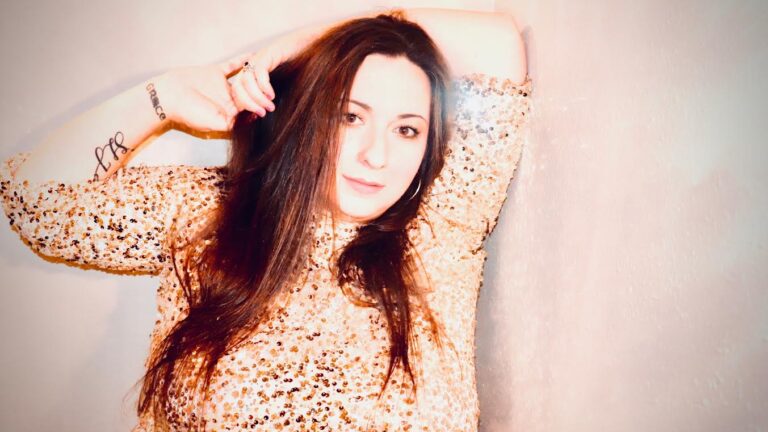 Winthrop native Gracie Curran's impactful vocal stylings have elicited enthusiastic comparisons to myriad masters of the human voice.
Long-time Boston Globe critic Steve Morse called the singer "a force of nature" with a "Mavis Staples-like voice."
Bill Hurley of the California-based The Alternate Root was stirred to describe her as "A five-alarm stew of blues, gospel and soul that burns in your gut like the first time you heard Aretha Franklin's 'I Never Loved A Man.'"
Sheryl and Don Crow of The Nashville Blues and Root Alliance opined, "With a voice the caliber of Gracie's, she's bound to elicit comparisons to Etta James and Irma Thomas, and deservedly so."
Furthermore, and from a more contemporary point of view, Steven Ovadia of American Blues Scene Review avers that Curran's instrument "is reminiscent of Brittany Howard of Alabama Shakes" and that it shines "like a spotlight that can't be dimmed."
(Interestingly, Curran herself—according to an email that she sent to me—names Sharon Jones, one of the many greats who passed away in 2016, as her "friend, mentor, hero, and a really big influence.")
But the accolades don't stop at those sent her way via admirers situated within the United States. In its review of the 2019 LP "Come Undone," the Belgian magazine Rootstime wrote, "We hope not to have another 6 years for a 3rd release of this sparkling soul diva. This album is too good to put our impatience to the test for too long!" In the UK, Blues Matters lauded the same album for its "brooding," "angst-filled," and "introspective" passages.
Since assembling the High Falutin' Band — which currently includes bassist Geoff Murfitt, guitarist Chris Hersch, and drummer John Medeiros — in 2010, Curran and co. have released two albums (2013's "Proof of Love" preceded "Come Undone"), won the 2014 Boston Music Award for Blues Artist of the Year, and served as a house band at Rum Boogie Café on Beale Street in Memphis. In 2015, Curran was named "Most Charismatic Entertainer" by the New England newsletter The Blues Audience.
So if you're in the need of a good soul-soothing, or just a dose of good-ol' life affirmation, then get your tix for Gracie Curran & the High Falutin' Band's Feb. 6 show at Bull Run now.
And be sure to arrive early enough to catch the opening set by "Boston's Queen of the Blues," Toni Lynn Washington.
Need weekend plans?
The best events in the city, delivered to your inbox