Concerts
This event has passed. Check out other things to do instead.
Enjoy a night of music with the multi-talented Nilüfer Yanya
She's bringing her 'Painless' tour to The Sinclair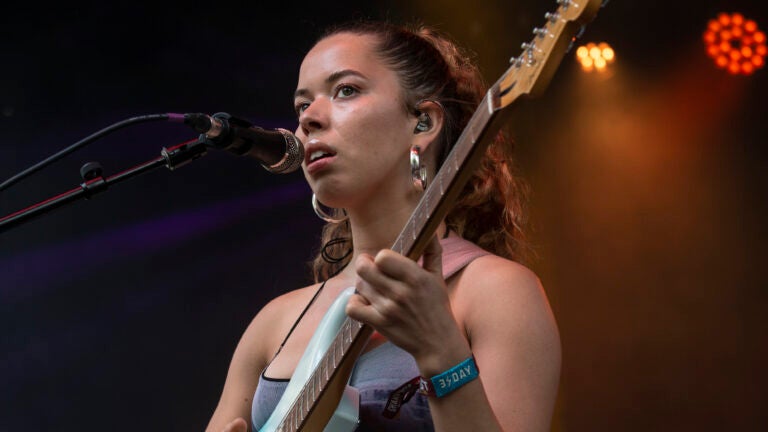 You know that thing where you hear a new artist's debut album and you absolutely fall in love with the record and the artist and then a few years go by and you hear the artist is gearing up to release their follow-up album and you're both excited and nervous because you don't know if they'll be able to recapture that magic from the debut album and then you listen to the follow-up album and they do?
That's Nilüfer Yanya, to me.
The English singer-songwriter released Miss Universe in 2019 and I couldn't get enough of it. It's a mish-mosh of musical styles, all driven by Yanya's masterful guitar playing and whisper-tingle vocals. Late last year, she dropped a new single and news of a new album, Painless, set to release this past March. I grabbed it the Friday it came out, and it delivered. No sophomore slump, just another set of songs that elicit both daydreams and head-nods.
And she can play. Looking forward to seeing all that talent on display at The Sinclair.
Need weekend plans?
The best events in the city, delivered to your inbox