Concerts
This event has passed. Check out other things to do instead.
Hear Neko make her Case in Portsmouth
The sublimely voiced singer-songwriter will play one of two mid-spring tour dates at The Music Hall on April 28.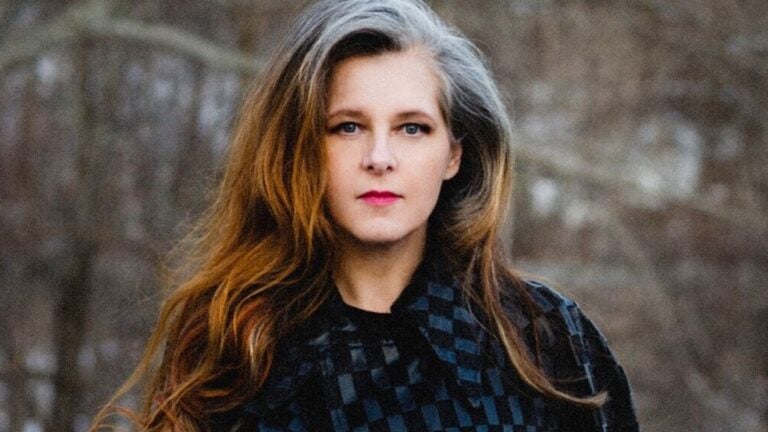 I was first rendered agape by Neko Case's voice in 2004 when I belatedly heard The New Pornographers' 2003 album, "Electric Version." One listen to "The Laws Have Changed" and I was instantly smitten.
To my very pleasant surprise, there was plenty more where that came from. Not only had the aforementioned Canadian band released its debut in 2000, but Case had three solo albums to her credit, and would soon add the live album "The Tigers Have Spoken" to her discography.
After that, I anxiously awaited every new release by her band or herself. In the following 15 years, that would mean six further releases by the former and four – plus one with k.d. lang and Laura Veirs – by the latter.
Case's Grammy nominations for Best Contemporary Folk Album (2009 for "Middle Cyclone") and Best Alternative Music Album (2013 for "The Worse Things Get, The Harder I Fight, The Harder I Fight, The More I Love You") suggest a decidedly modern approach on Case's part. However, her first several releases included her versions of traditional fare and covers of old-school country artists such as Ernest Tubbs, Loretta Lynn, and Hank Williams.
And the fact that she can handle such material as well as she can the idiosyncratic pop songs of The New Pornographers' A.C. Newman makes it less surprising that she has also given her treatment to songs by The Everly Brothers, Scott Walker, Neil Young, Buffy Sainte-Marie, Sparks, Robyn Hitchcock, the similarly named Nico, and even erstwhile Rathskeller house band Nervous Eaters.
Case's position as the lead singer or co-vocalist on Newman's songs and her gift of interpretation should not undermine her own talents as composer of a very high order. She has written or co-written all but one or two of the tracks on each of her last four albums, including – most recently – 2018's "Hell-On."
Having been born Alexandria, Va., spent her teens in Tacoma (about which she has written two songs, "Thrice All American" and "South Tacoma Way"), and based her career in Vancouver, Seattle, and Chicago, Case became a New England transplant 15 years ago upon purchasing a farm in Vermont. (Her house and barn were razed by fire in 2017. She has been in the process of rebuilding ever since.)
She will therefore be in familiar enough territory when she performs at The Music Hall in Portsmouth, N.H., on April 28.
Need weekend plans?
The best events in the city, delivered to your inbox