Concerts
This event has passed. Check out other things to do instead.
Go for the golden voice of Ronan Tynan
The former Irish Tenor sings at Cary Hall on April 24.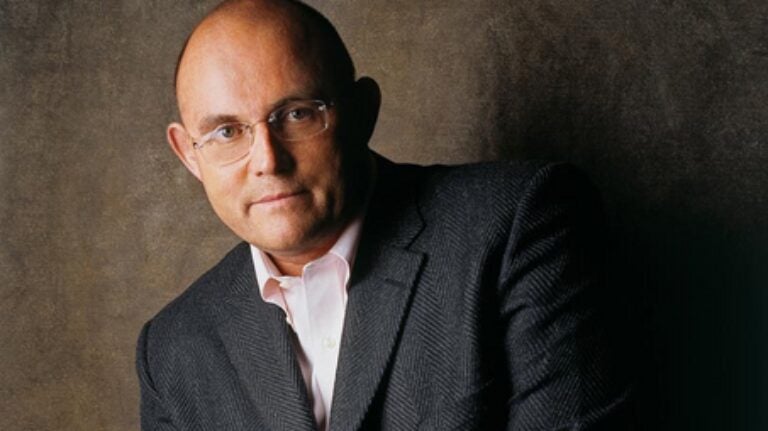 Though he's been a member of the popular Irish Tenors since the late-1990s, Ronan Tynan – whose voice is actually more of a baritone-tenor – was well-established as an operatic singer before joining the trio, and has gone on to also have a successful solo career since becoming part of it.
There's been a non-musical career, too, as a medical doctor specializing in orthopedic sports injuries, but music has never been far from the center of his interests.
He sang for fun as a young lad, growing up in Dublin, eventually started entering amateur contests, gained notice – and an award – at Dublin's Feis Ceoil singing festival when he was 32, and began formal voice studies a year later. For his operatic debut, he sang the role of Pinkerton in Puccini's "Madame Butterfly," and later performed parts in concert presentations of Verdi's "Requiem" and Handel's "Messiah."
In 1998, Tynan joined Anthony Kearns and John McDermott in The Irish Tenors, known for albums and live shows filled with traditional and popular Irish tunes. When he opted to branch out a bit with a self-titled album in 2005, his repertoire soon started including show tunes, standard pop songs, and some faith-based pieces.
As a reflection of the directions his musical choices have taken in the ensuing years, his set list at Cary Hall could include many of the tracks he's recorded, including "My Irish Molly 'O," "Send in the Clowns," "Faith of Our Fathers," "Night and Day," and, of course, "Danny Boy."
Need weekend plans?
The best events in the city, delivered to your inbox