Concerts
This event has passed. Check out other things to do instead.
Celebrate the 20th anniversary of 'Citizen Cope' at The Wilbur
Singer-songwriter Clarence Greenwood will perform in Boston and Portsmouth before going on a self-imposed hiatus.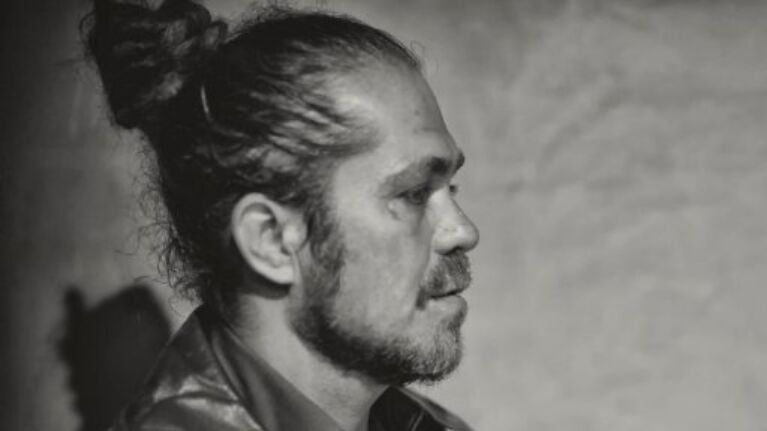 If you are interested in seeing Clarence Greenwood — better known as Citizen Cope — again or for the first time, then he has provided a pretty strong incentive for you to be at The Wilbur on June 15. (Editor's note: This concert was rescheduled from its original date of Jan. 29).
"2022 will be the last time I will be touring the U.S. for some time," he said in a Sept. 28 Facebook post. "Although I plan on playing some residencies in my favorite cities in 2023, I most likely will not be back to most of the cities for some time."
Greenwood doesn't indicate if Boston is one of his preferred locales. He does, however, provide a few other motivators to catch him this time around. First, The Wilbur will be one three stops at which his wife and fellow singer-songwriter/recording artist Alice Smith will be joining him. Second, as he also states in the aforementioned post, "The show in Boston will be celebrating the 20-year anniversary of my first album, 'Citizen Cope'," which dropped exactly two full decades prior to the day on which he will hit Beantown.
In addition to that album's "Contact" and "Let the Drummer Kick," fans will likely be treated to "Sideways," which Greenwood originally recorded in 2002 with Carlos Santana for the latter's number one album "Shaman" and which Sheryl Crow covered in 2010; "Son's Gonna Rise," the original incarnation of which also featured Santana; and possibly "Hurricane Waters," which Richie Havens recorded his own version of in 2008.
And don't let all this talk of a farewell tour of sorts get you down. After all, he and Smith have an 11-year-old daughter who is obviously their highest priority. Furthermore, the true purpose of these shows is to promote 2021's "The Pull of Niagara Falls."
Of this acoustic LP, Greenwood says, "A number of these songs were originally written in the late '90s in D.C. for what was supposed to be my debut album entitled "Shotguns." The album was never released. It was a coming of age time creatively and personally. The theme centers around the shotgun as an American symbol and the connections and separations that surround it as a result."
Previously unreleased inclusions on "The Pull of Niagara Falls" include a cover of Randy Newman's "A Wedding in Cherokee County" and three Citizen Cope originals.
Need weekend plans?
The best events in the city, delivered to your inbox