Concerts
'Dream On' with Aerosmith at Fenway Park
The Bad Boys from Boston will be back in town for a belated 50th anniversary show in September.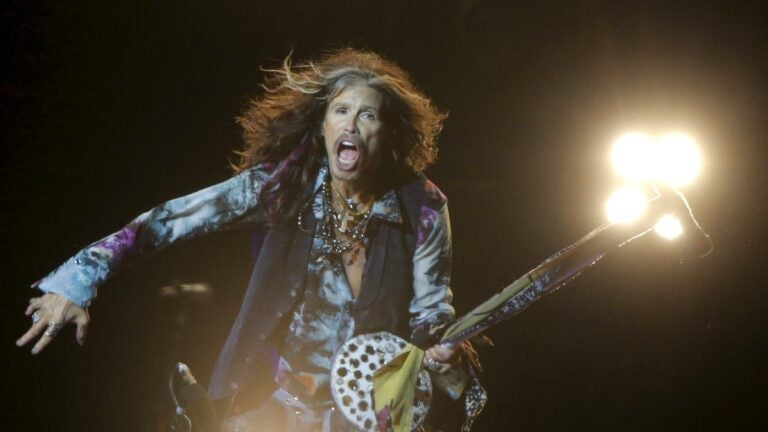 Aerosmith has been patiently waiting to celebrate its 50th anniversary as a band with a hometown show at Fenway Park. The anniversary show — now technically a 52nd anniversary for the Boston-formed band — is slated to be held Thursday, Sept. 8, 2022, following COVID-related postponements of shows originally scheduled for Sept. 18, 2020, and Sept. 14, 2021.
Fans should expect to see all of the longest-tenured members of the group — Steven Tyler, Joe Perry, Joey Kramer, Tom Hamilton, and Brad Whitford — on stage at Fenway, though at one point that prospect appeared to be in doubt. Kramer was blocked from rejoining the band for a Grammys performance after recuperating a shoulder injury in January 2020, and attempted to take the remaining members to court over his exclusion. Fortunately the group patched up their differences not long afterward, and Kramer joined his bandmates on stage at the band's Vegas residency.
Need weekend plans?
The best events in the city, delivered to your inbox