Arts
Catch up with current paintings at the ICA
The new group show "A Place for Me" opens on March 31.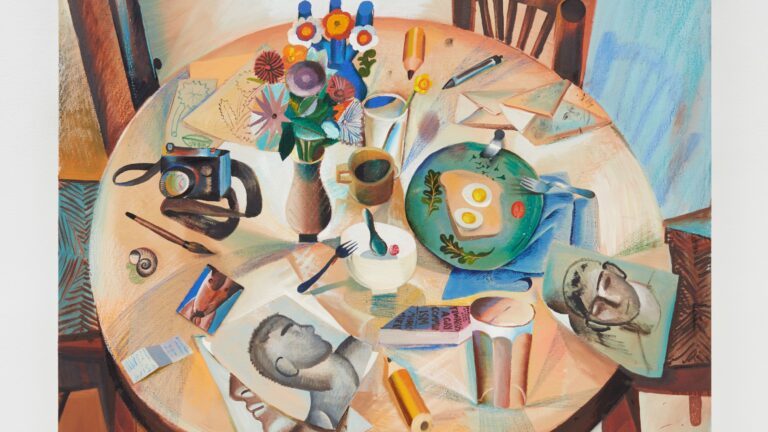 The upcoming major group exhibition at the Institute of Contemporary Art – "A Place for Me" – is not only an assortment of, as the rest of the show's name suggests, "Figurative Painting Now." It's also a look at the work of some of the hottest young talents from around the country and the different styles they use in their paintings.
Among the eight artists being featured in the ICA's Karen and Brian Conway Galleries are:
Louis Fratino, 29, a painter and illustrator whose pieces often originate in personal memories. Hot Pick: "My Meal" (pictured above)
Doron Landberg, 37, who puts figures front and center in his colorful, sometimes slightly out of focus scenes. Hot pick: "Sleeping"
Gisela McDaniel, 27, basing many of her paintings on her own journey of healing from sexual trauma, fills her images with women adorned in jewelry. Hot pick: "Created"
Arcmanoro Niles, 32, Inspired by Rothko early on, then falling under the spell of Caravaggio, likes to create drama on his canvases through the light and shadow discipline of chiaroscuro. Hot pick: "Don't Think"
Other artists in the show include David Antonio Cruz, Aubrey Levinthal, Celeste Rapone, and Ambera Wellmann.
Need weekend plans?
The best events in the city, delivered to your inbox