Boston Marathon
3 Chinese runners accused of cheating in Boston Marathon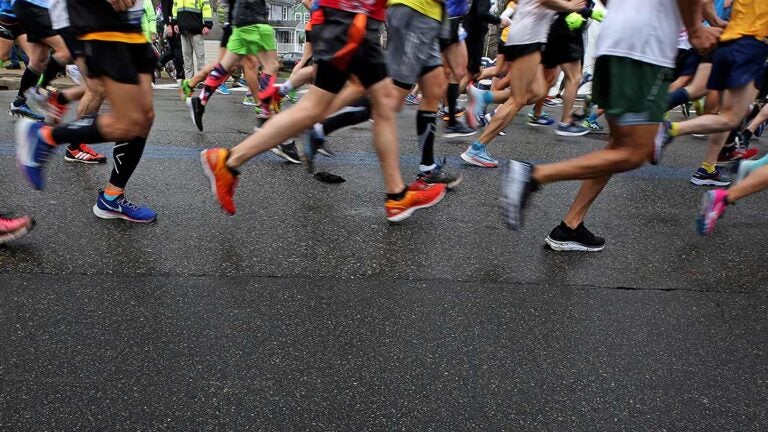 Three Chinese runners accused of cheating in the 2019 Boston Marathon have been banned from running in any road races in China, according to China's official new agency.
The Xinhua news agency reported that one of the runners allegedly gave his bib number to other people and the other two allegedly cheated their way into the marathon by forging their personal best result certificates to meet the Boston Marathon's qualification standard.
They have subsequently been banned for life from competing in China by the Chinese Athletic Association, which serves as the country's governing body of the sport, according to Xinhua.