Politics
Biden invokes comments made by N.H. governor Sununu in slamming Republicans for blocking his agenda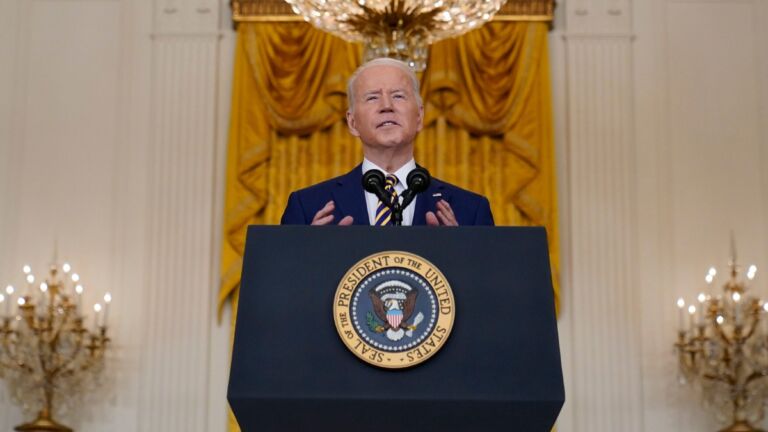 President Biden on Wednesday slammed Republican senators for blocking his legislative agenda by invoking comments made by New Hampshire Governor Chris Sununu when he announced he would not run for Senate in part because of what he described as the body's inability to pass legislation.
Biden, speaking at a news conference to mark his first year as president, cited comments the Republican governor made in November 2021 when he announced he wouldn't run for the Senate and would instead seek reelection.
In response to a question from a reporter about whether he overpromised what he could achieve in his first year in office, Biden said that he "didn't overpromise" and argued that his administration has made "enormous progress." But Biden said he hasn't been able to "get my Republican friends to get in the game of making things better in this country."
Read the full story on BostonGlobe.com.