Politics
Pressley, 37 other house members call for Boebert to be stripped of committee assignments
"Our response to behavior that creates a dangerous work environment and furthers a climate of toxicity and intolerance cannot be silence."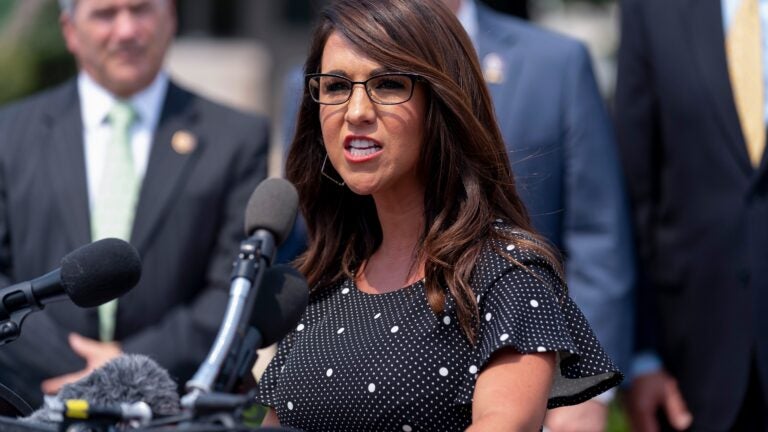 US Representative Ayanna Pressley and more than three dozen of her House colleagues called Thursday for Colorado Representative Lauren Boebert to be removed from her committee assignments following Boebert's Islamophobic comments about Muslim Representative Ilhan Omar of Minnesota.
Pressley, a Dorchester Democrat, and Democratic Representatives Jamaal Bowman of New York, Cori Bush of Missouri, André Carson of Indiana, and Pramila Jayapal of Washington issued a statement co-signed by 33 House colleagues saying Boebert "has repeatedly weaponized dangerous, anti-Muslim bigotry at our colleague Representative Ilhan Omar."
"Instead of apologizing, Rep. Boebert has continued her Islamophobic rhetoric and chosen to spread hateful speech even further," they said in the statement.
Read the full story on BostonGlobe.com.