Business
Gillette supplies 70 percent of Russia's shaving market, but it hasn't cut ties with the country
The Boston-based company operates a massive production plant in St. Petersburg.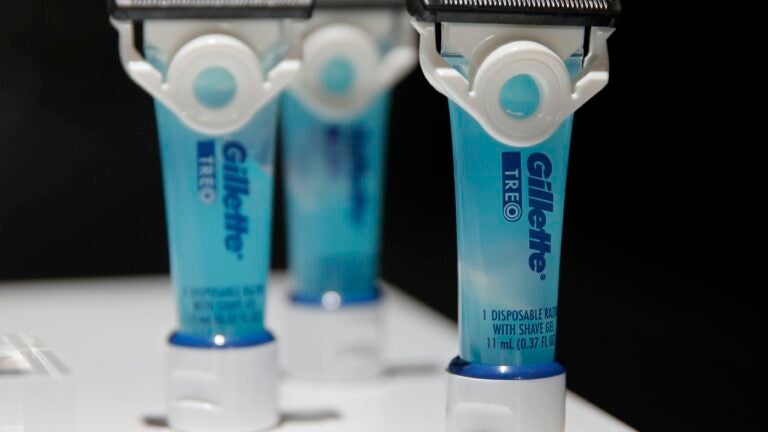 Gillette has not cut ties with Russia, even as the country's invasion of Ukraine has prompted other large firms to halt or scale back business operations there.
The Boston-based shaving giant has a manufacturing facility in St. Petersburg where it makes more than 70 products, from disposable razors and double-edge blades to packaging. The plant accounts for nearly three quarters of the shaving product market in Russia.
Last week, Gillette's parent company, Cincinnati-based Procter & Gamble, said it halted all "new capital investments" in Russia, as well as advertising and promotional activity. The conglomerate — which that owns consumer goods brands such as Tide, Swiffer, and Crest — said it is "significantly reducing" its Russian production to "basic health, hygiene and personal care items needed by the many Russian families." It is not clear whether Gillette products will be affected, and the company declined to provide further details.
Finish the story at BostonGlobe.com.