Business
New England, Mass. Economies Grew Slower Than Nation in 2013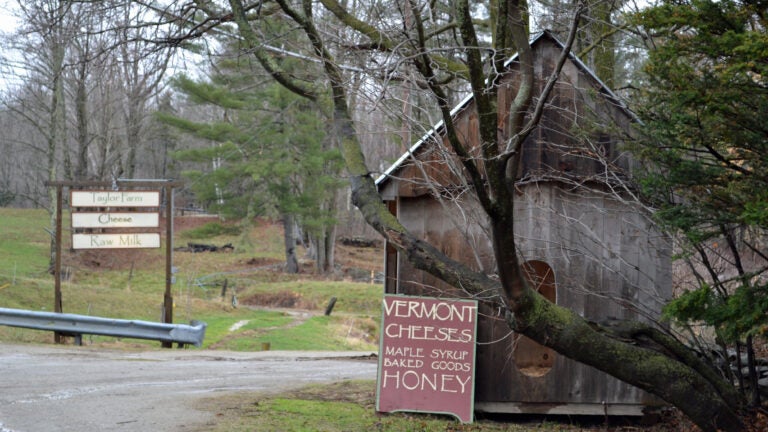 New England's economy grew at a slower rate than the rest of the nation in 2013, according to gross domestic product figures released today by the Bureau of Economic Analysis.
The region's economy grew overall at a rate of 1.3 percent, trailing the nation's rate of 1.8 percent.
Massachusetts's GDP grew 1.6 percent last year. Vermont led the region and was slightly above the national average at 1.9 percent. Rhode Island's GDP grew by 1.4 percent, while Maine, New Hampshire, and Connecticut each posted changes of 0.9 percent.
The full national picture can be seen in the chart above. Click here for a larger version.