Job Doc
I've been offered an international position. Should I accept it? Elaine Varelas advises
Being offered a position overseas is huge opportunity and a lifechanging experience. Elaine Varelas advises on how to approach the offer and the methods to assess whether an international position is right for your lifestyle.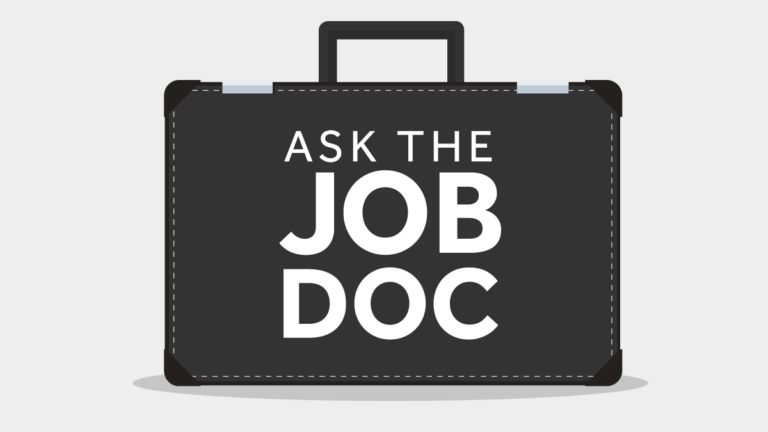 Q: I've been an offered an international position that comes with a significant increase in pay, but I'm worried about leaving my colleagues and family behind. Should I still take the offer?
A: What an exceptional opportunity you have been given! There's a reason these opportunities come with an increase in pay. They are challenging, can impact your career long term, and are great fun if you like to travel, but they do mean you will be away from family and friends. Although technology has certainly made it easier to stay connected with your loved ones through Zoom, MS Teams, FaceTime, and others, this is both a personal choice and a wonderful career opportunity. Ask yourself some questions before making your decision – how long have you ever been away from home and were you successful? If you do accept this opportunity, how often would your company be willing to fly you home? And in the current COVID-19 environment, would that be possible? How long is this assignment for? Most are for three years. Will you gain significant experience from this assignment to position yourself for a growth opportunity within the organization or longer-term experience? And are you guaranteed a position when you return?
Turning down a global opportunity is not a career-ending move, but these occasions don't come around often. Talk to people who have taken international assignments and compile a list of pros and cons. See what they enjoyed, what they missed, whether looking back they would do it again, and compare these people and their lifestyles to you and your lifestyle. That's really the only way you'll be able to make the decision for yourself. Not everyone is a traveler, and you do need to have a bit of an explorer in you to make one of these assignments a success. It's not just a work assignment but a life change, and you need to examine a move like this in those terms.
Assessing the political climate of the place you would be going is important, as well as the safety protocols your company has in place for their employees in other countries. Does your organization have cultural consulting to prepare you for a successful entry into a new culture or language? Many companies have very comprehensive onboarding processes for ex-pats and overseas assignments. Some even supply a concierge to make sure personal needs are met, such as transportation and living arrangements. In addition, you may want to consider the health and wellbeing of your family and whether there may be some emergency in the near future. Decide if you can risk being away and if you can make a timely return in case of an urgent situation.
The benefits of accepting an international position can be remarkable, but it does mean you will give up some of your daily social get togethers. Or replace them with a new set of friends, many of whom may also be on international assignments. It is a huge life change. However, change can be an excellent motivator and opportunity for growth. Where you are in your career, the challenges of living abroad, and work-life balance should all factor into your final decision.
Newsletter Signup
Stay up to date on all the latest news from Boston.com