Weather
Send us your winter storm photos
Snap a picture of the snowy winter storm and send it to Boston.com.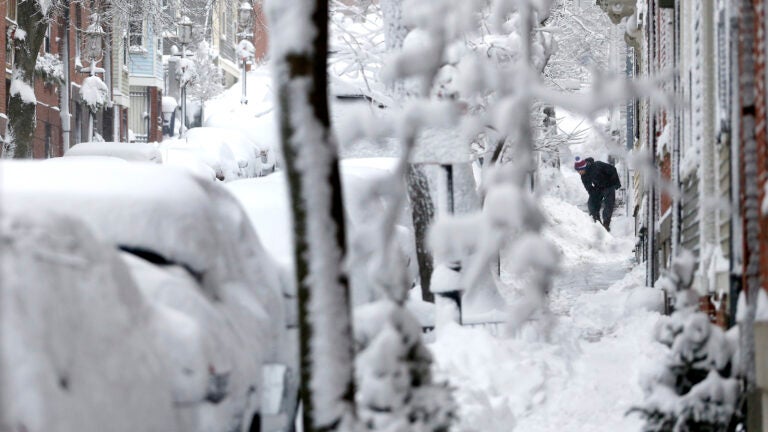 With the arrival of the first big snow storm of 2022, we want readers to temporarily get their hands cold to capture what Friday's storm brought to their area.
Whether you take it from your back window, or during your treacherous trip to Dunkin', we want to see your best images from the storm. Send us your photos in the survey below or e-mail [email protected] and we will share them in an upcoming article on Boston.com.
If you share your Instagram handle, we may also tag you on our @Boston page.