Tell Us
We want to know: What's your favorite thing to gift yourself?
As we look to a new phase of the pandemic, we want to know how you'll be treating yourself.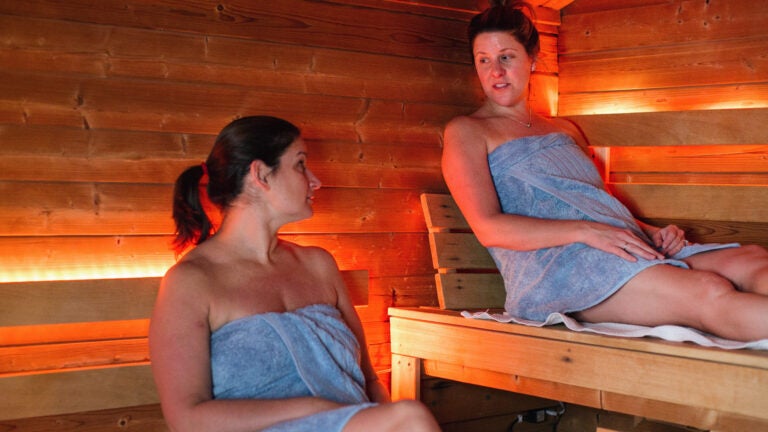 For the last couple of years of the pandemic, it's been difficult for many of us to stop worrying long enough to think about treating ourselves to something good. When things are feeling hard in our personal lives and in the world around us, having something to look forward to, whether big or small, can make all the difference.
While it seems counterintuitive to focus on personal pleasures when it feels like the world is falling apart, mental health experts encourage us all to treat ourselves to things and experiences that make our lives better.
It's often easy to talk yourself out of gifting yourself something you truly love but everyone deserves to focus on themselves every once in a while.
COVID-19 cases and hospitalizations are down statewide, and restrictions are starting to lift as a result. As we're given more room to take a breath and look to a more promising phase of the pandemic, we want to know how you'll be treating yourself with kindness.
Everyone's self-care looks a little different. For some people, it's finally buying clothes you've been eyeing for months, making sure your schedule is clear every year for a solo trip, a bi-annual 45-minute massage, or indulging in a hobby.
Sometimes it's as simple as buying that ridiculously expensive coffee on Mondays instead of making your own because you know it'll get you through the week. It may feel silly, but there's nothing wrong with a little self-care.
Either way, we want to know how you're splurging on yourself. Is there something you like to do or buy to treat yourself when you're feeling run down? Tell us about the things you do for you by filling out the survey below or emailing us at [email protected].
What are you splurging on for self-care?