Tell Us
Readers: What's your favorite book set in Massachusetts?
Help us create a best-of guide.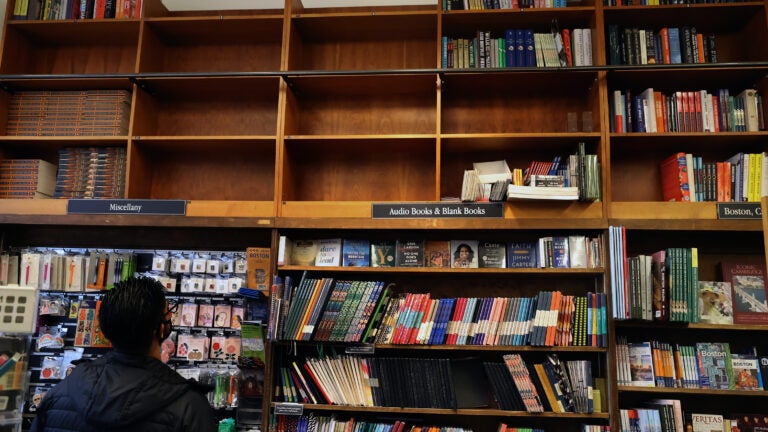 Massachusetts makes a compelling, and frequent, place for writers to set their stories. The state has been home to many great writers across centuries, and as a result, serves as inspiration for a number of classic and contemporary books.
This month, the Boston.com Book Club is reading "Dirtbag, Massachusetts" a memoir written by Mass. native Isaac Fitzgerald, chronicling the formative years he spent living in the state and how it shaped him even after he'd left.
As we read "Dirtbag, Massachusetts," we want to know about the Massachusetts-based books you've loved reading in the past. Help us create a guide to the best books set in the Bay State by sharing your favorite reads, no matter the genre.
"Make Way for Ducklings," "Little Women," and "Tuesdays with Morrie" come to mind as some obvious choices, but we know the list of reads in this category is an expansive one.
Tell us why you think your favorite book set in Massachusetts deserves a read by filling out the survey below or emailing us at [email protected] We may feature your response in a future Boston.com article or social media content.
Best books set in Massachusetts
---
Join our virtual Book Club discussion
Join Isaac and Nicole Brinkley of Oblong Books on Monday, August 22 at 6 p.m., as they discuss this impressive memoir.
Buy "Dirtbag, Massachusetts" from: Bookshop | Oblong Books