Readers Say
What's your favorite place to shop local? Tell us about Boston's hidden gems.
What are the best small businesses to shop in the Boston area?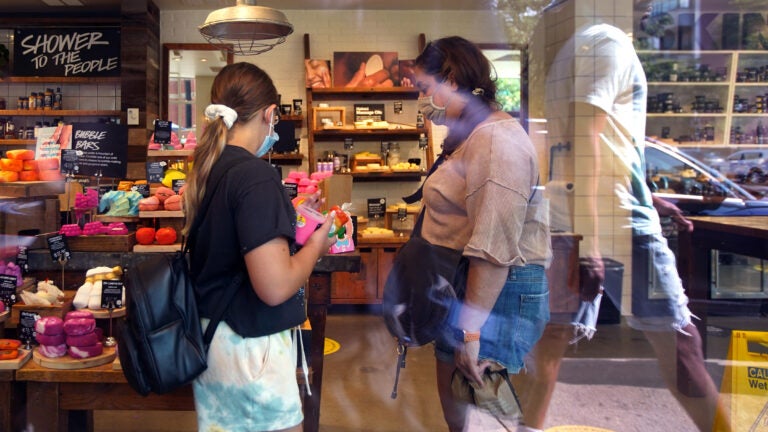 Some local business can feel like an integral part of the community — the ones you can't live without. The last two years have been especially hard for small business owners as lockdowns and uncertainty about COVID-19 forced many to close their doors, reminding many just how important certain small businesses can be in our daily lives.
As we head into the holiday season, many of us are thinking of ways to keep our holiday shopping local. In the coming months, we want to give special attention to the brick-and-mortar businesses that are still serving their communities.
Is there a restaurant you're happy to see weathering the pandemic? Do you have a local barber or hairdresser you'd recommend to any of your friends or a store you find yourself popping into every time you're downtown? We want to know which small businesses you think are the hidden gems of the Boston area.
Where is your favorite place to eat, play, shop, meet, or relax? Tell us which local businesses mean the most to you by filling out the survey below or e-mailing [email protected] and we'll feature them in an ongoing series highlighting local entrepreneurs and the services they provide.
Why this small business matters to me.
We want to know the local business that matters most to you. Tell us the local go-to spot you can't live without and why.
Newsletter Signup
Stay up to date on all the latest news from Boston.com