Cars
Photos from the 2020 New England International Auto Show
From the electric Mustang Mach-E to the mid-engined Corvette, it's all at the Boston Convention Center.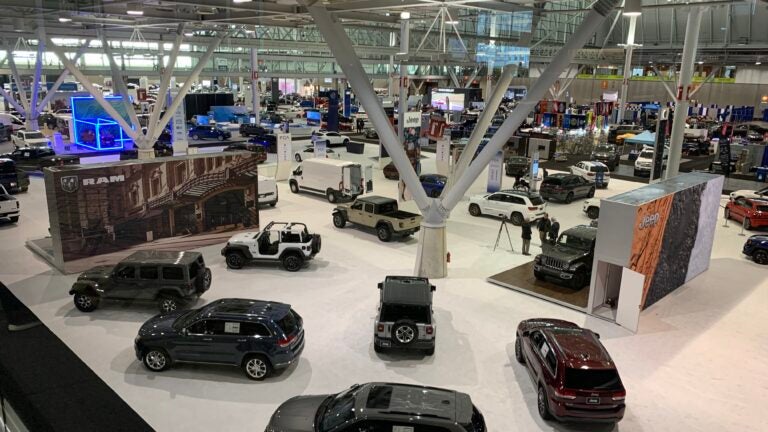 The New England International Auto Show at the Boston Convention and Exhibition Center through Jan. 20, 2020. If you're in the market for a new car — or just want to get a look at the latest offerings — this is your chance to find a wide selection of vehicles all in one place.
Follow @bostoncars on Instagram for the latest from the show, and check out photos from the floor below.